Advertisement

Best Korean Anime: It is a fact that nothing can beat the thrill and quality of Japanese anime series. However, with Korean anime industry also evolved a lot with time, and now they have cemented their place in the anime industry. Both Korean anime and manhwas are breaking records nowadays, and Solo Leveling is a really fine example of this. Millions of fans are demanding its anime adaptation.
However, there are several manhwas that already got an anime adaptation, and they are hidden gems of the anime industry. So, if you're also mission out on these shows, here is a list of the 15 Best Korean Anime series that everyone should give a try.
15: Flowering Hearts
Flowering Hearts is one the most underrated Korean anime of all time. It is a light-hearted magic school series that the fans can binge in a single day. Its MAL rating is 6.08, which is not very high, but that's why we called it an underrated anime series. It revolves around Ari, along with her schoolmates, going for an outside problem-solving activity after school.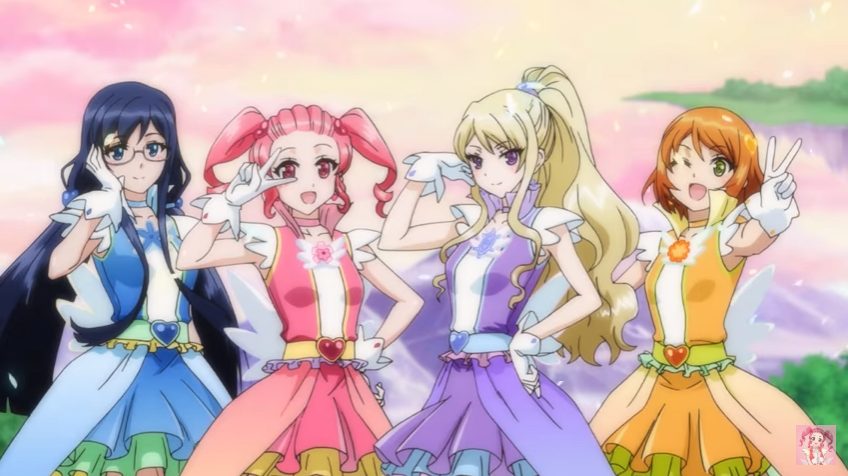 14: Semi Wa Magic Cube
Next up on this list of the 15 Best Korean Anime is Semi Wa Magic Cube. It is a fantasy comedy anime series that follows the tale of a clever girl named Semi. She and her teacher went on a magical time journey to stop Evil X. They wanted to stop them from implementing the evil plans with the help of the magical cube.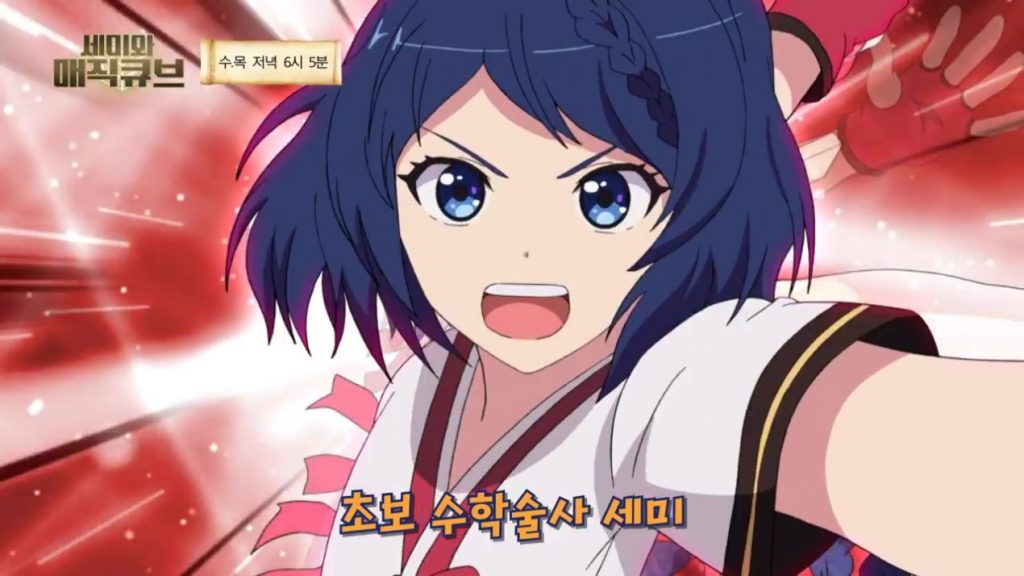 13: Ghost Messenger
Ghost Messenger is another supernatural action anime series that managed to win the hearts of the fans. It follows the story of overpowered agents from the Death of World. These agents are called Ghosts Messenger. This world is filled with advanced technologies. The fans see several brilliant action sequences throughout the series that make Ghost Messengers one of the best Korean anime shows.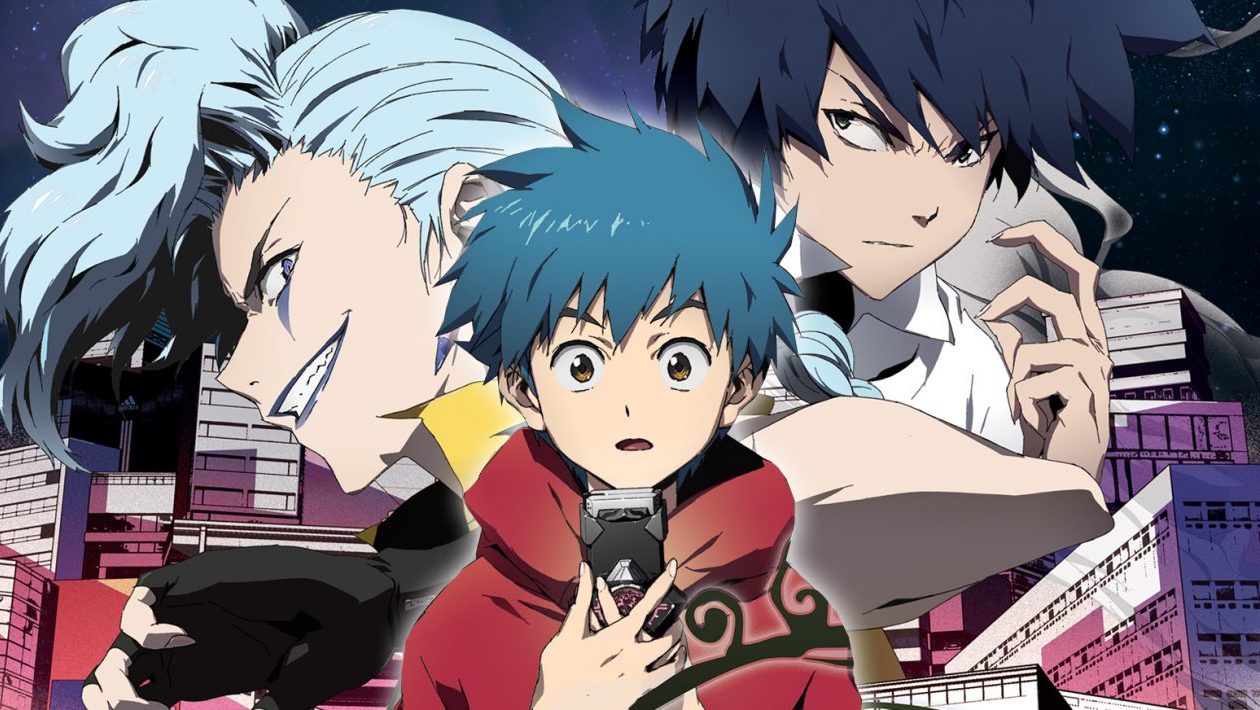 12: Jang Geum's Dream
Jang Geum's Dream is one of the well-recognized anime adaptations of a Korean drama. The anime follows the story of a young girl named Jang Geum. She wants to become a court lady, so she does everything so that she can preserve and pursue her dream. Soon, she becomes successful and leaves her mark throughout Korea. This show's heartwarming and intriguing story earned it a spot on the list of the 15 Best Korean Anime of all time.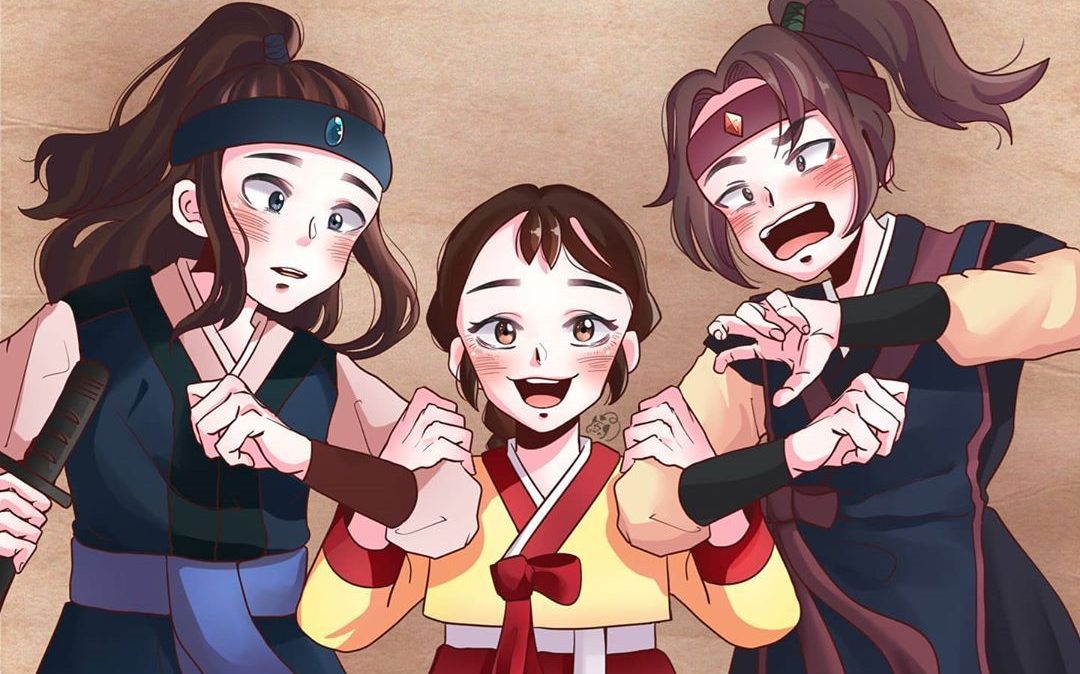 11: Yobi, The Five Tailed Fox
Next up, there is an intriguing show titled Yobi, The Five Tailed Fox. This anime follows the story of a mythical fox named Yobi. She transformed into a human to protect an alien stranded on Earth. Soon, she ended up in a school of misfits and fell in love with the human world. She tries to live a normal human life, but she soon faces several circumstances.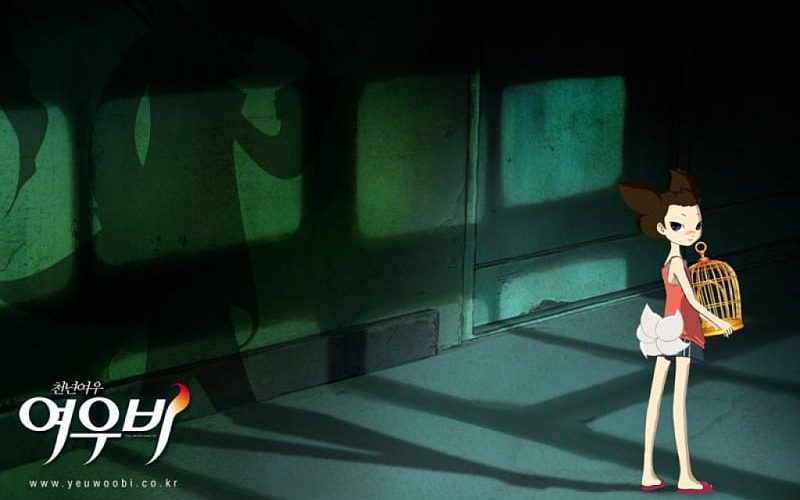 10: A Day Before Us
Another heartwarming cute anime series that will make everyone nostalgic about their cute love stories. There are four main characters and four couples in this show. The first couple initially didn't like each other, whereas the second couple used to be close friends. The story of A Day Before US is filled with cute, heartwarming moments and some heartbreaks as well.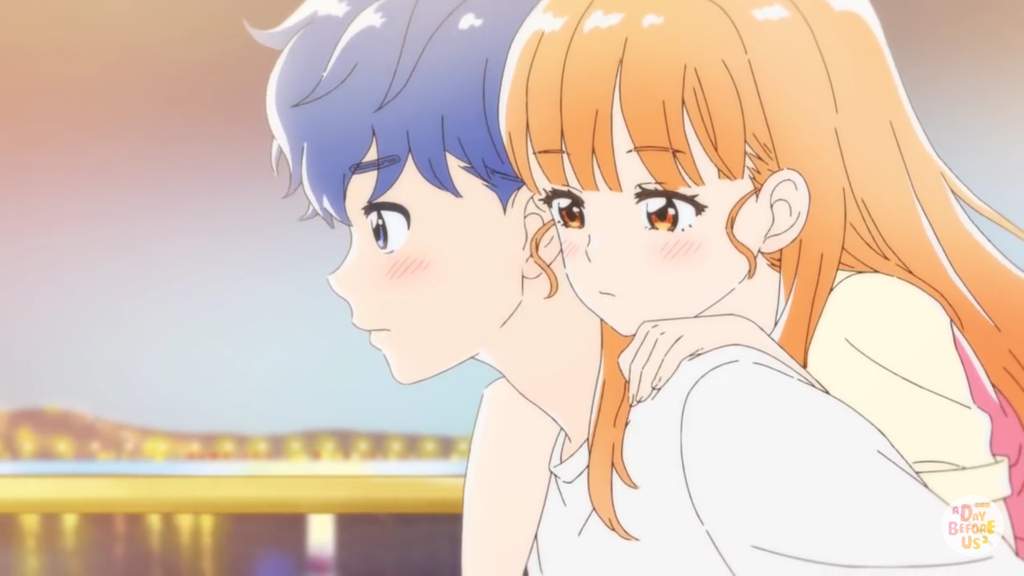 9: The Fake
The Fake is a 2013 award-winning Korean anime film. It revolves around Chou Gyeong-Seok, who promised his people that he would find a new home after their town was destroyed to create a dam. However, the real intention of Choi is to take the resettlement funds of his followers. One man named Kim Min-Chul didn't follow Choi. The latter forced Min-Chul's daughter into selling her body. Now, Min-Chul wants to bring Choi to justice.
However, his bad reputation of being a drunk violent is giving him a lot of trouble. It is one of the most intriguing storylines, and hence The Fake certainly deserves a place in 15 Best Korean Anime of all time.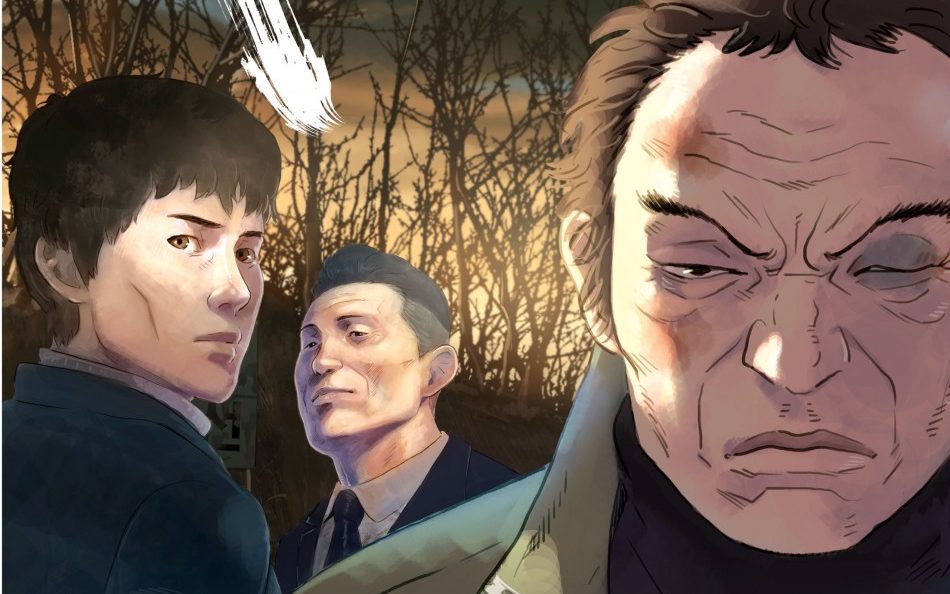 8: Seoul Station
Who doesn't love to see a zombie outbreak in an anime and that too with good animation and story? Seoul Station is everything that the fans wish to see in a show. Its story focuses on a daughter Hye-Sun and her father, Suk-Gyu. The latter is trying to find her estranged daughter, but a zombie outbreak happens before he can do anything.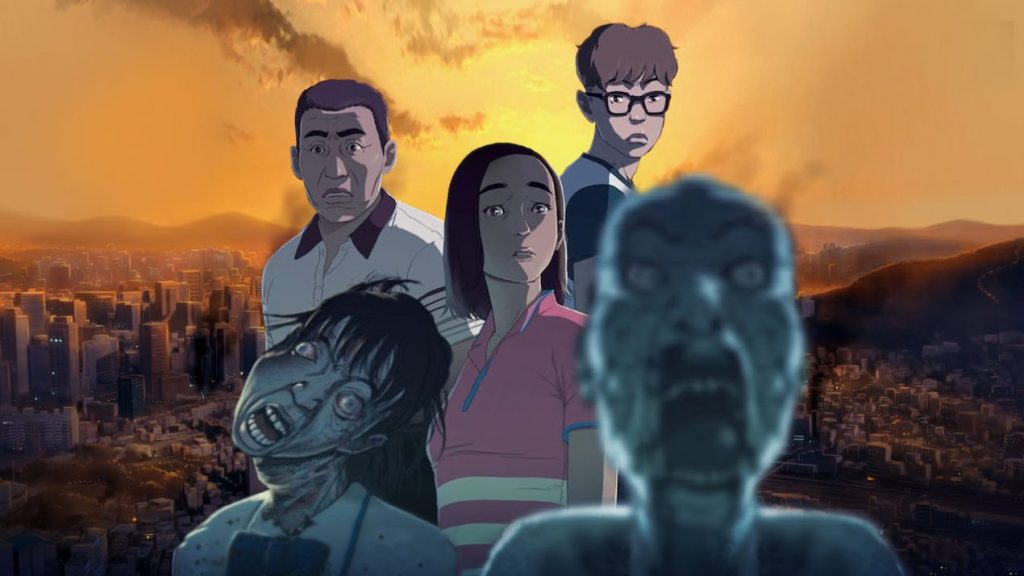 7: Noblesse
Noblesse is one of the most popular Korean manhwas and anime series. It did a fine job in making Korean series popular all around the world. The story of this show centers around Raizel, a vampire Nobel. He woke from his 820 years slumber so that he could familiarize himself with the humans. Soo, he clashes with a mysterious organization that wants to rule over the world, and then Raizel reveals his true powers. Noblesse is one of those most deserving shows who always get a spot on the list of the best Korean anime.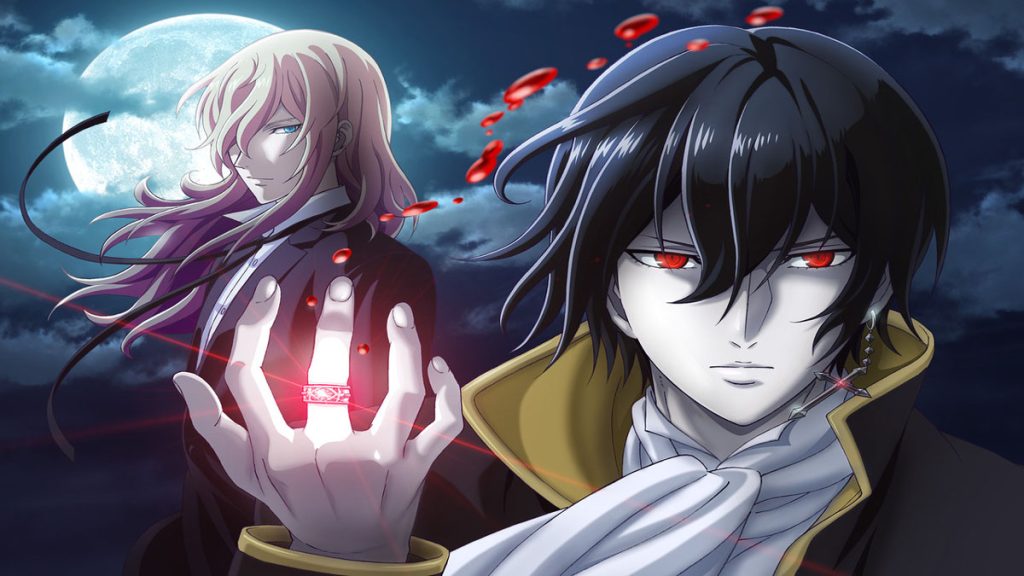 6: Element Hunters
It is one of the most intriguing Korean sci-fi anime that is set in 2029. In the future, elements like gold, carbon, oxygen, molybdenum no longer exist on Earth. It happened due to a natural phenomenon that occurred in the Mediterranean Sea. Now, a special group of 13-years-old is given a task to find these lost elements in another dimension known as "Nega Earth." The series will keep its viewers right on the edge of their seats all the time, and that's why it is on the sixth spot on the list of the 15 Best Korean Anime.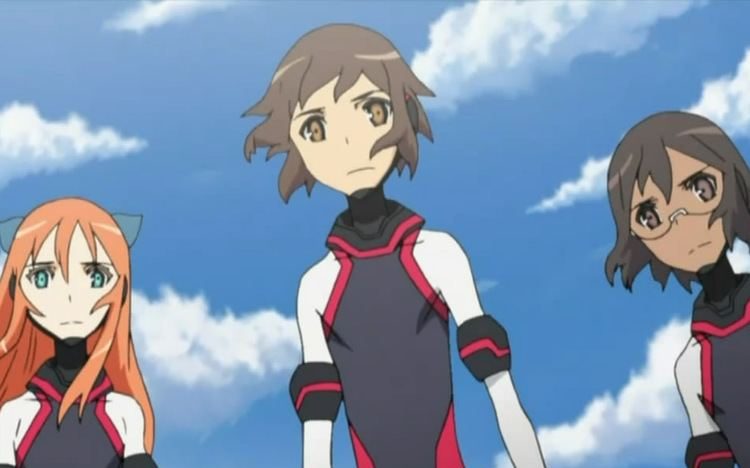 5: Shining Stars
The Korean anime industry is not popular for producing only action thriller shows, but they are also popular for making really good idol dramas. One such show is Shining Stars. In the plot of this show, every single girl of the Shining Star School desires to become the best idol. An ordinary girl named Nara also has the same dream. Therefore, in order to fulfill it, she joined the prestigious Shinin Stars academy. But before she can even rise to the top, several people try to drag her down.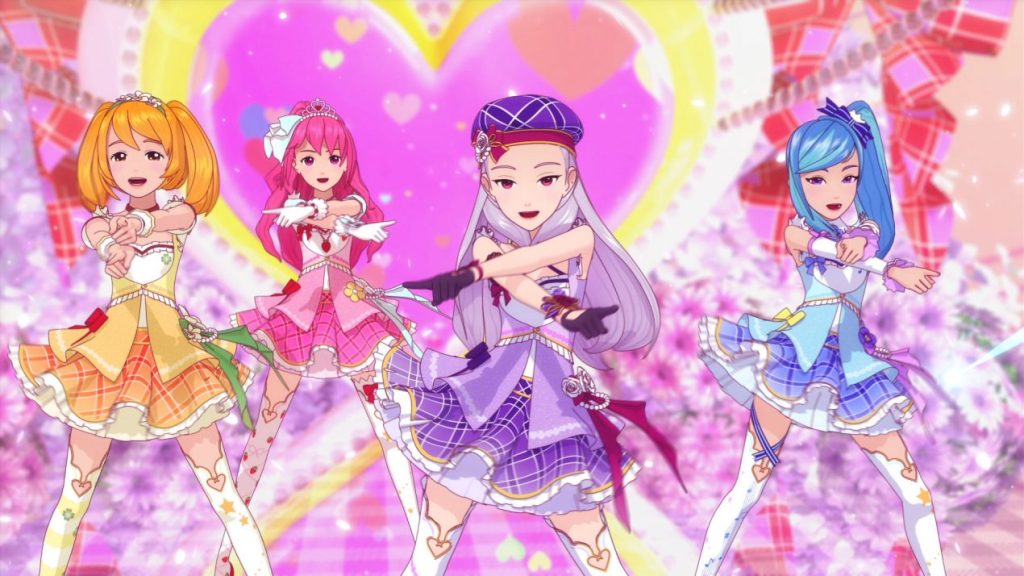 4: Tower Of God
Tower Of God is another brilliantly adapted anime series of a really popular Korean manhwa series. Just like the title of this show suggests, there is a tower in its storyline that can grant any wish of whoever successfully reaches its top. The protagonist of the series, Bam, who never wore a single pair of clean clothes, met Rachel. Their entire life changed when they decided to climb to the top of the Tower of God. Just like Noblesse, Tower of God is also a Korean anime that received recognition from fans all around the world.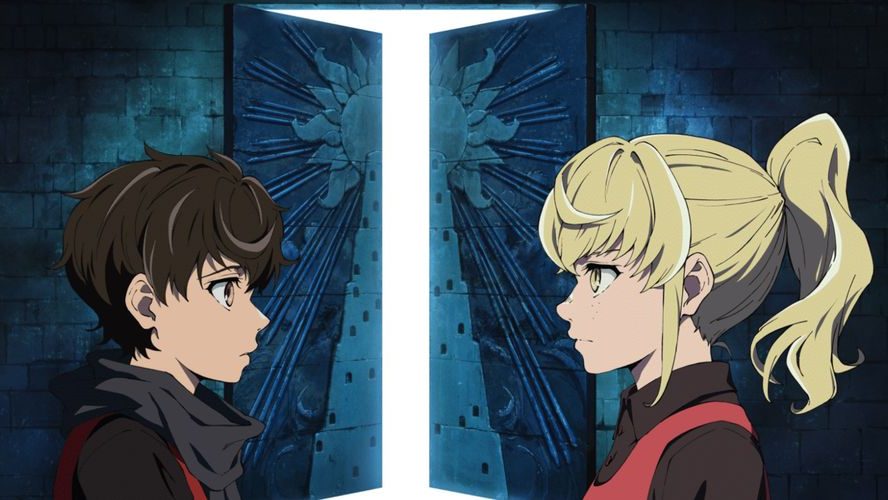 3: Oseam
This Korean anime is an adaptation of a fairy tale of the same title that follows the story of two siblings, Gil-son and Gam-i. A monk adopted these siblings since they were orphans. But soon, the energetic little boy, Gil-son, became determined to know why her mother didn't even come to see him after his sister met her in a nightmare. It is one of those stories that will leave the viewers in tears.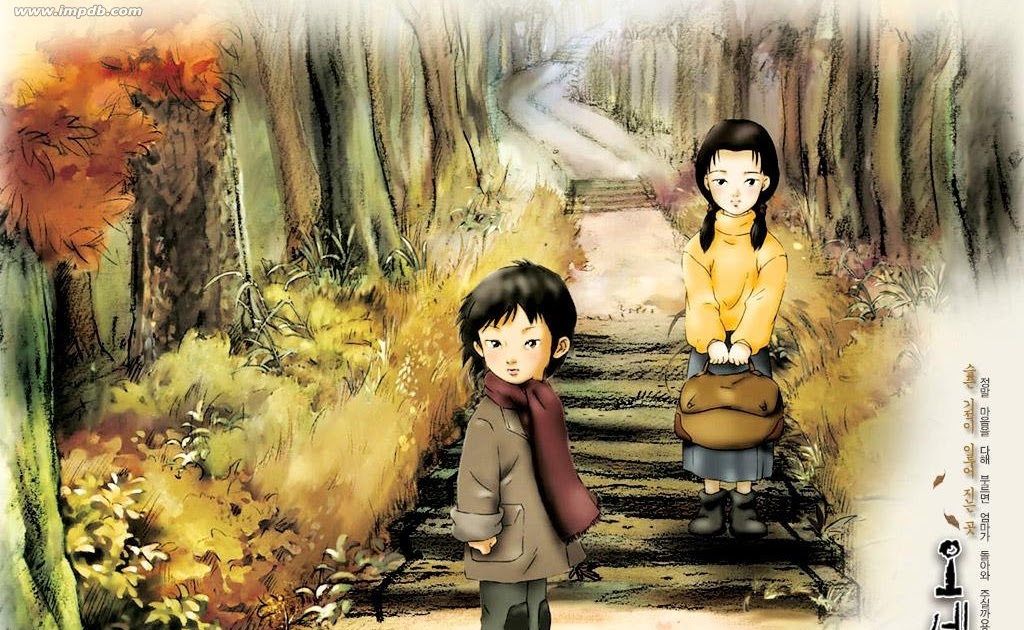 2: Wonderful Days
The story of Wonderful Days took place in the year 2142. Pollution has completely taken over the environment and poisoned it. Only a few humans managed to survive this situation, and in order to protect themselves, they built a city known as Escoban. This city used the pollution and, with its help, created an elite group of people. The intriguing storyline and interesting characters of this show got it a spot on the list of the 15 Best Korean Anime.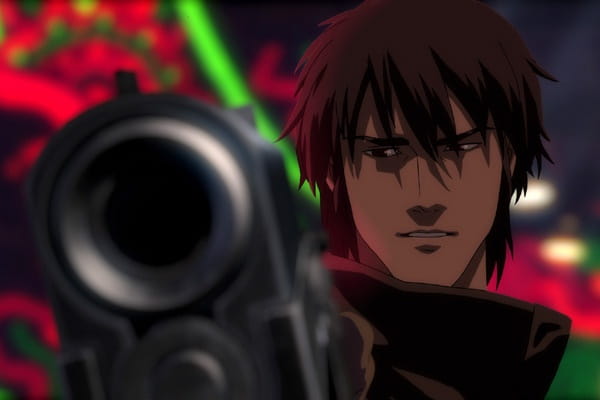 1: The God Of Highschool
The God of Highschool is one of the most Korean manhwa series that finally got an anime adaptation in 2020. The story of this place is set in Korea, where all the students compete in a tournament to determine the best fighter in the high schools of Korea. However, it is not that simple as a lot of mysteries lie behind this tournament. The God of Highschool met with great critical reception and managed to gain a lot of fans upon its arrival, and hence it makes it deserving to get to the top spot on the list of 15 Best Korean Anime that everyone should watch.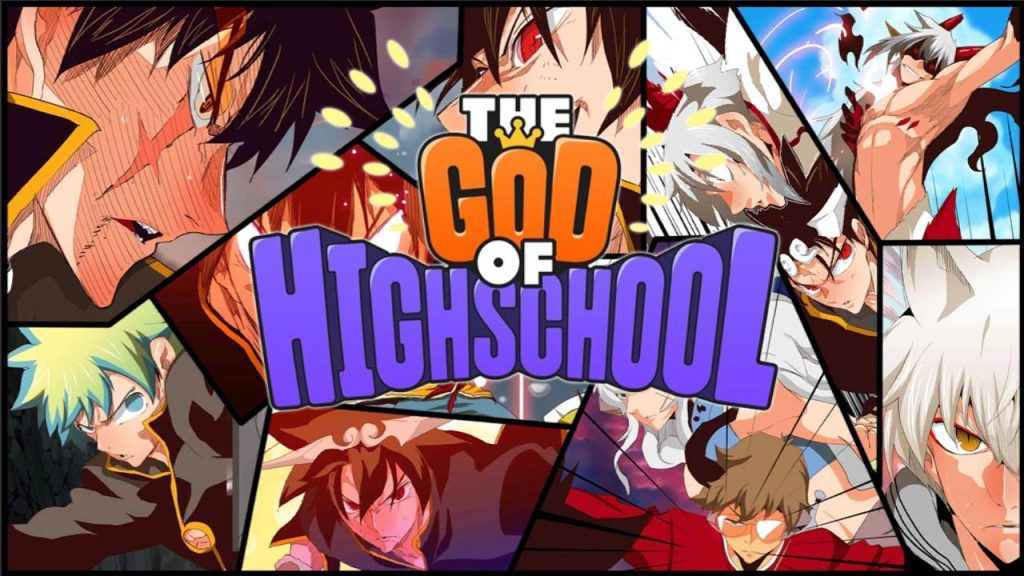 Advertisement