Advertisement

Dandadan is certainly one of the most exciting manga series that debuted earlier this year. The series has only released 28 chapters, but it has already managed to develop a loyal fan base who eagerly waits for the new chapter of this manga. The next one is in the line to release in Dandadan Chapter 29. The forthcoming chapter will finally feature Momo in action against the spirit in Jiji's house.
Since Momo's grandma Dodoria Santa cannot use her powers outside Kamikoshi city, she suggested Momo take on this assignment. Also, Santa finally agrees to buy her a uniform when she returns homes after completing this assignment. As a result, fans can expect Momo to now put her heart and soul into completing this task. So, what will Momo do next, and when will the new chapter release? Here is everything to know.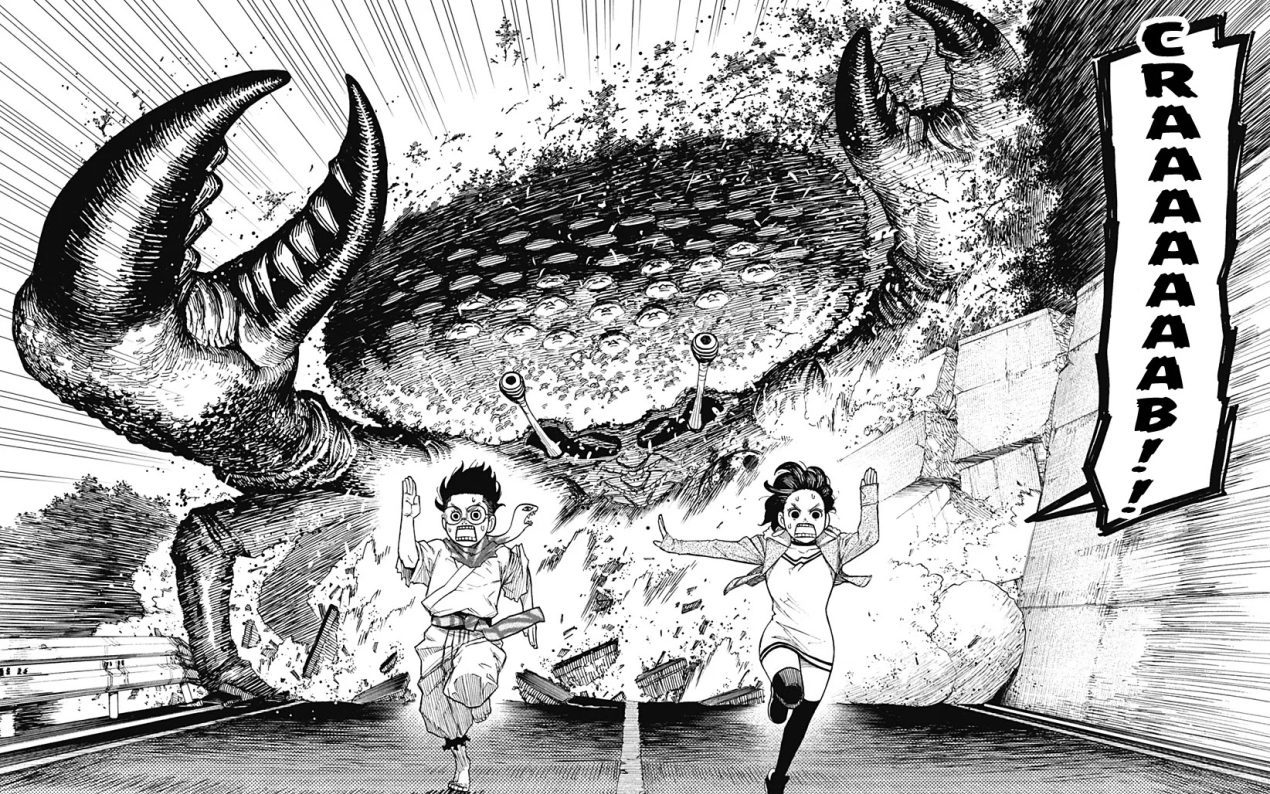 Dandadan Chapter 29: Plot Details
In the ending moments of the last chapter, Momo's grandma told her to go and blow down the cursed house. In the next chapter, Momo and Jiji will likely visit the latter's house in order to hunt the creepy spirit. There is a possibility that Okarun might also join them in this mission. The readers are expecting Jiji to show his full powers when he comes face to face against the spirit again.
Dandadan Chapter 29 might be a difficult one for Momo and Jiji as the spirit at Jiji's house is quite strong. Several experienced exorcists have already committed suicide because of this spirit. So, it will certainly be a difficult task for two amateurs to exorcise a strong spirit like this one.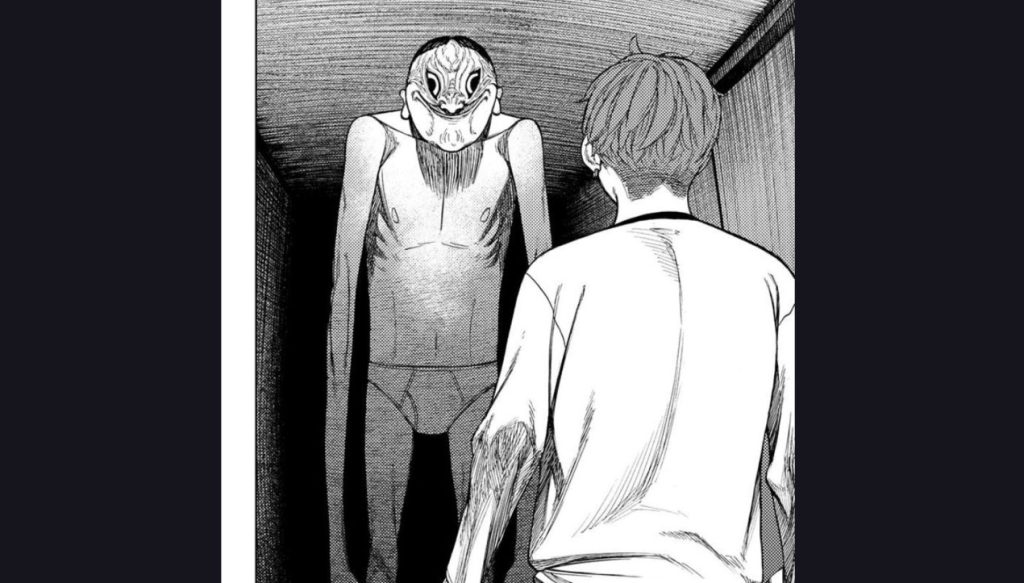 Previous Chapter Recap!
In the 28th chapter of Dandadan, the readers see the arrival of a new character named Jiji. He was Momo's, first love. Initially, Okarun thought Jiji must be a sincere guy. However, Jiji proved him wrong by making fun of Momo in an annoying way. Soon, Santa came out, and Jiji greeted and complimented her. Santa revealed that from now on, Jiji would be staying at their house. This statement shocked Momo, and she began to ask reasons for this.
Soon, Okarun left for his house, and Momo told her that it was his turn to say, see you tomorrow. Okarun finally said it in a shy manner, and his heart began to race. Later Jiji apologized for his annoying behavior. He also told Momo that he shouldn't make fun of her in childhood. He then tells her about him seeing spirits and how one creepy spirit is troubling them. By the end of the chapter, Momo's grandma told Momo and Jiji to go and exorcise the spirit.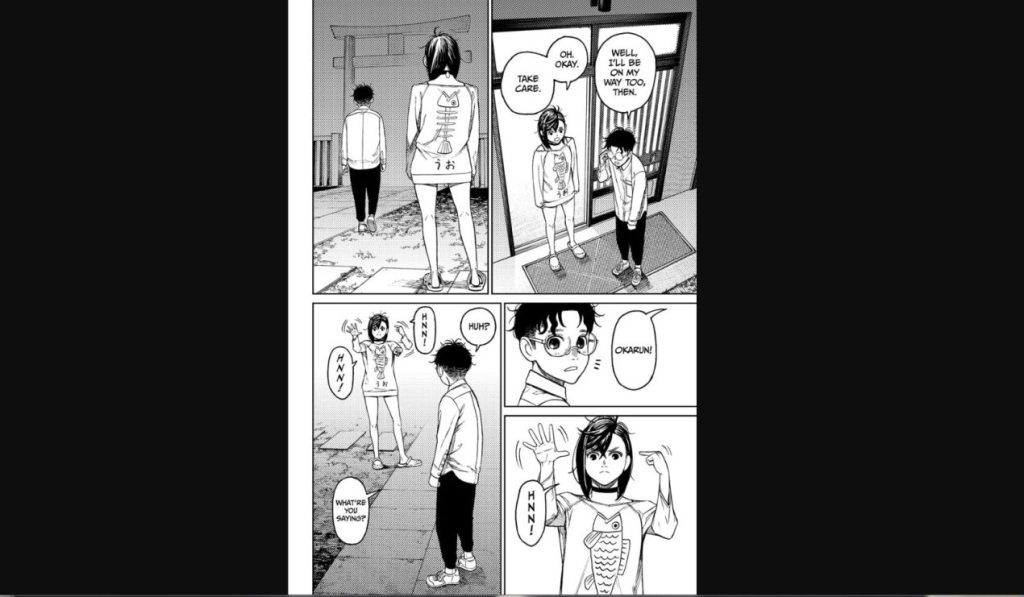 Dandadan Chapter 29: Release Date
The manga series will continue to follow its weekly schedule without any break. Just like every other week, the new chapter will release on Monday. Dandadan Chapter 29 is all set to release on October 18, 2021. The fans will be able to read it on the official website of Viz Media.
Advertisement