Koume Fujichika's The Girl I Like Forgot Her Glasses Anime would finally be coming to the screen after a long wait by fans. The anime is set to premiere alongside several other famous anime sometime this year. Fans on Twitter have also been looking forward to watching this anime for a long time. Further announcements about the anime are also currently being awaited. But there are new insights from the side of the makers. So, here are all the details you need to know about the anime adaptation.
The manga series by Fujichika is currently ongoing on Square Enix's Monthly Gangan Joker Magazine. It was originally It has already won fans' hearts. It will be interesting to see whether the anime adaptation would live up to the manga series. The manga's 10th compiled book volume will be released on January 20, 2023. Comikey will also be releasing the manga in English digitally soon. So, keep reading to find out more about the upcoming rom-com anime.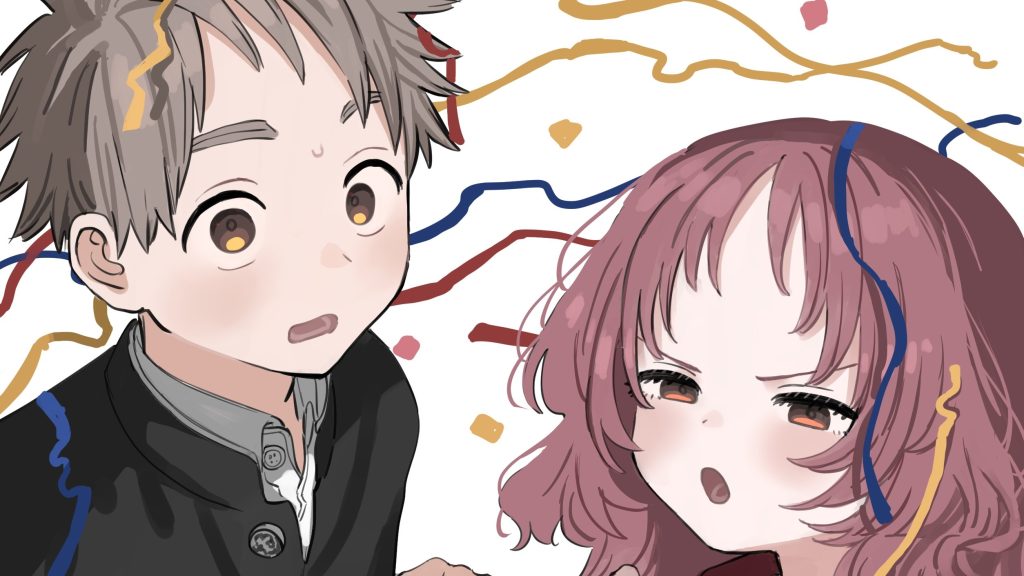 The Girl I Like Forgot Her Glasses Anime: Latest Updates!
The manga series announced on Friday that the series would be getting an anime adaptation. Moreover, the official Twitter account of The Girl I Like Forgot Her Glasses Anime also posted an illustration by the mangaka about the announcement. The illustration shows the main lead Kaede Komura and glasses girl Ai Mie without her glasses. The two hold a whiteboard where the text about the anime adaptation and premiere date is written.
Further details on the cast and staff of the anime series have not yet been announced. However, the series will be releasing other information on the anime soon. Fans eagerly await more details, and it seems that the staff for the anime might give in to it soon enough. So, keep a look out!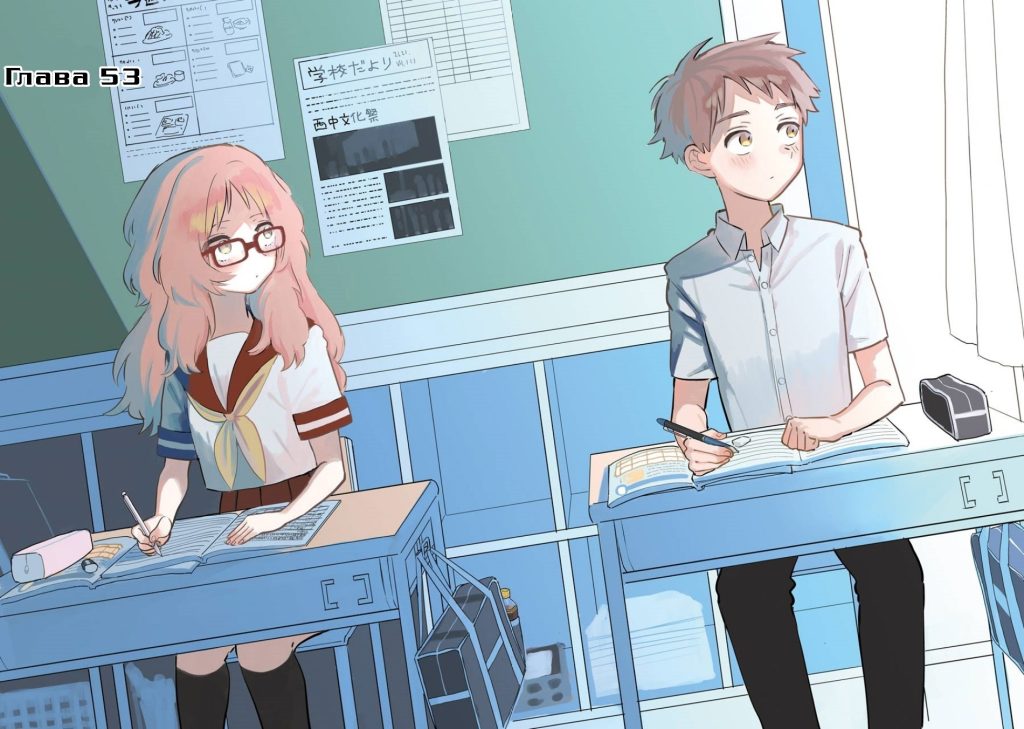 What Is The Anime About?
The Girl I Like Forgot Her Glasses Anime is about Komura, who starts his new school year with a new seat partner in his homeroom class. His new partner happens to be spectacled Mie. He soon finds himself developing a crush on his classmate, who he needs to keep taking care of. Moreover, Mie always seems to forget her glasses every time. Although Komura will know Mie better through this, will he be able to keep up with it every single day without feeling a strain on himself? Seems like another high school rom-com anime will blossom into a love story this year.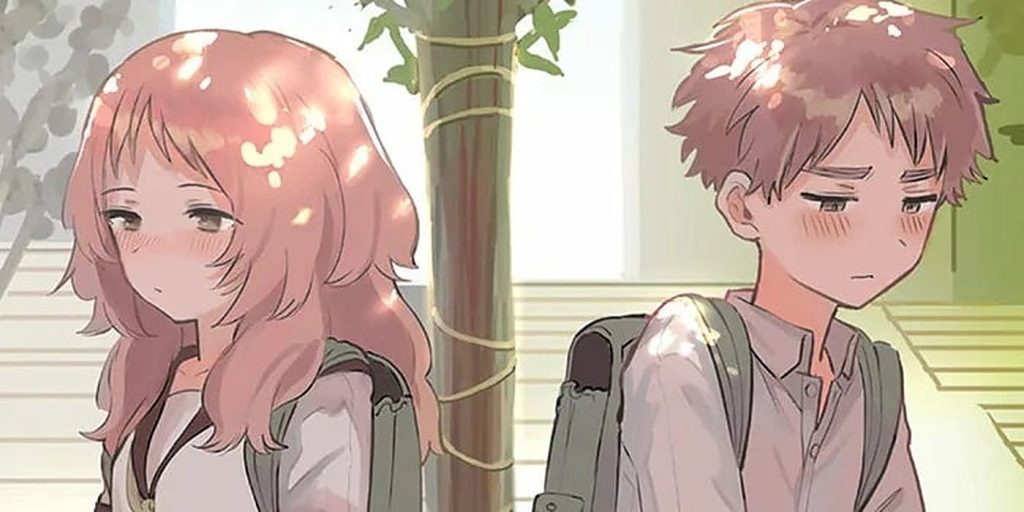 The Girl I Like Forgot Her Glasses Anime: Release Date
The release date for The Girl I Like Forgot Her Glasses Anime has not yet been announced. However, the anime surely come out this year in 2023. For now, Spring of 2023 seems to the best time for a premiere. The exact date of release will be announced soon. Are you looking forward to this cute high-school romance anime? Keep reading The Anime Daily to receive updates on this anime and more.