Advertisement

When otakus first heard about the Magical Girl Site, they thought it would be another cute girl magical anime. However, it wasn't the case as the tone of this show became quite dark the moment they got to know about Aya's mental and physical health. Her journey to gain magical power and dealing with her bullies with its help certainly impressed the viewers. Now, they are wondering when they will get to see more of it in Magical Girl Site Season 2. So, will Aya Asagiri return for more adventures? Here are all the latest details.
Magical Girl Site, also known as Mahou Shoujo Site, is a Japanese dark fantasy supernatural anime TV series. It is an adaptation of Kentaro Sato's manga series of the same title. Sentai Filmworks licensed the series, whereas it was animated by Production doA. The anime premiered on April 7, 2018, and ran for twelve episodes. Its first season finale came out on June 23 of the same year.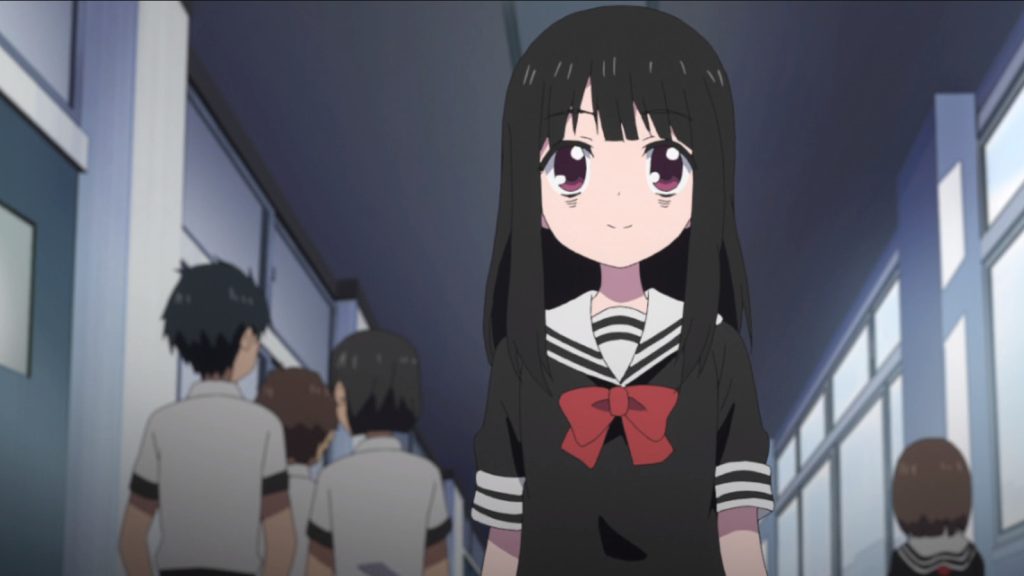 Manga Compared To The Anime
Most of the production studios create anime series only in order to promote the LN or manga series. As we mentioned above, this show was also an adaptation of a manga. Champion Tap published this manga from 2013 to 2017. Weekly Shonen Champion took over the serialization in 2017 and ended the manga in 2019. Before its conclusion, Kentaro has released a total of 16 volumes. The anime series followed the manga series mostly, but it reordered some events. Its pacing was also fast compared to other shows.
Mahou Shoujo Site's first season used a total of eight books and found its stopping point at Chapter 42. Fortunately, Production doA still has eight more remaining volumes, and they can easily make Magical Girl Site Season 2 with the help of its content. If they move forward with the same pacing, then the studio can also adopt manga's original ending into the anime series.
Also Read: Top 13 Best Magic School Anime of All Time | The Anime Daily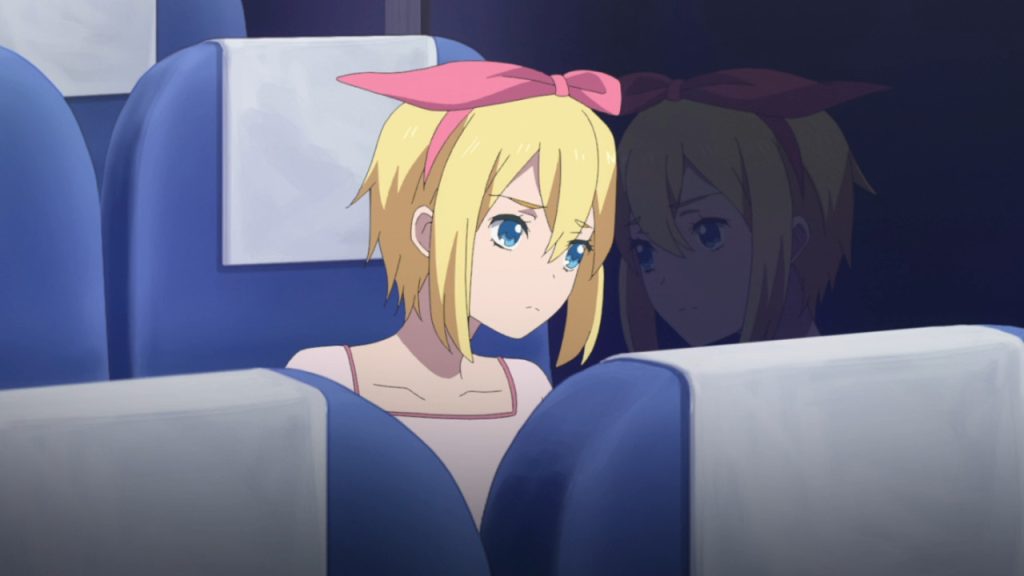 Magical Girl Site Season 2: Renewal Status
Mahou Shoujo's first installment turned out to be a bit too dark for some viewers. As a result, now everyone liked this show, But the viewers who love to watch dark fantasy developed an instant liking towards it. They gave this show a positive review, but it got negative and mixed reviews from people as well who found this show too dark. The show is rated averagely on MAL, too, as its score is 6.51. The strongest point of this anime is its popularity. It has a huge fandom and also has more than 187K members in its MAL group.
So, this factor should be enough for the makers to renew this show for Magical Girl Site Season 2. Plus, the production studio still has the source material they need to make the second season of this dark fantasy drama. Some fans are concerned that it has already been three years, but they don't have to worry as late renewals are quite common in the anime industry. Therefore, they can expect this series to get a green light sooner or later.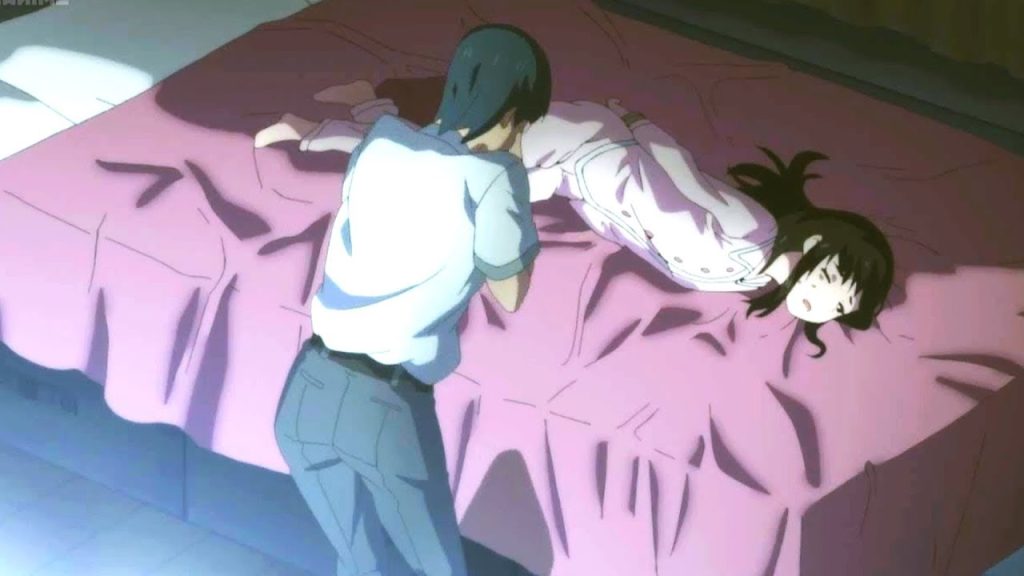 Magical Girl Site Season 2: Release Date
Mahou Shoujo Site's second season is yet to get a renewal from the officials. If it gets the green flag, its production will also take at least one and a half years. So, fans can hope that the renewal comes by the first half of next year. Then, we can expect Magical Girl Site Season 2 to release in early 2024.
Advertisement