Advertisement

Boruto Chapter 64 is all set to feature a battle between Borushiki Vs. Code. The latter is a skilled user of the white Karma and is the current leader of the Kara organization. Boruto was having a hard time fighting against him, and hence he decided to use the power of Momoshiki. Meanwhile, Eida seems to develop a liking towards Boruto as well. If it increases any more, it will be quite difficult for her to choose someone between Boruto and Kawaki.
Meanwhile, Naruto and the rest of the villagers are still searching for them. Since Boruto is here now, they will track his chakra. On the other hand, Code will try to take Kawaki to Eida before everyone arrives. So, what will happen when Borushiki fights Code and when the new chapter comes out? Here are all the latest details.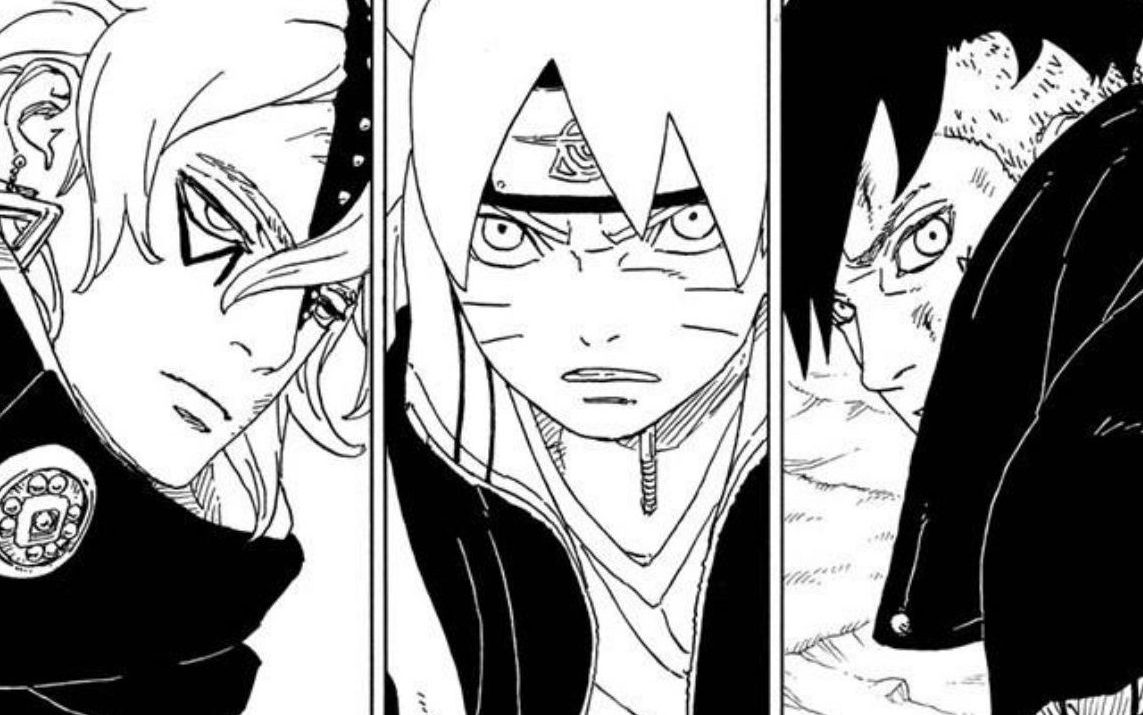 Boruto Chapter 64: Plot Details
The next chapter of the manga series will kick off the battle between Borushiki and Code. The latter wanted to see Boruto using Karma to its fullest extent. Now, it will happen in the forthcoming edition as he will use Karma to control the powers of Momoshiki Otsutsuki. Code is an expert when it comes to using Karma, so it won't be an easy task for Boruto to defeat him.
Boruto Chapter 64 will feature a battle between the white Karma and the black Karma. Meanwhile, Kawaki will try to stop Boruto from going on against Code. There is a possibility that Eida will have a change of heart, and she will ask Code to bring both Kawaki and Boruto. Naruto will finally track the chakra of his son, but he might be a bit late in reaching there. 
Also Check Out: Boruto's Eye: All The Interesting Facts To Know About Jougan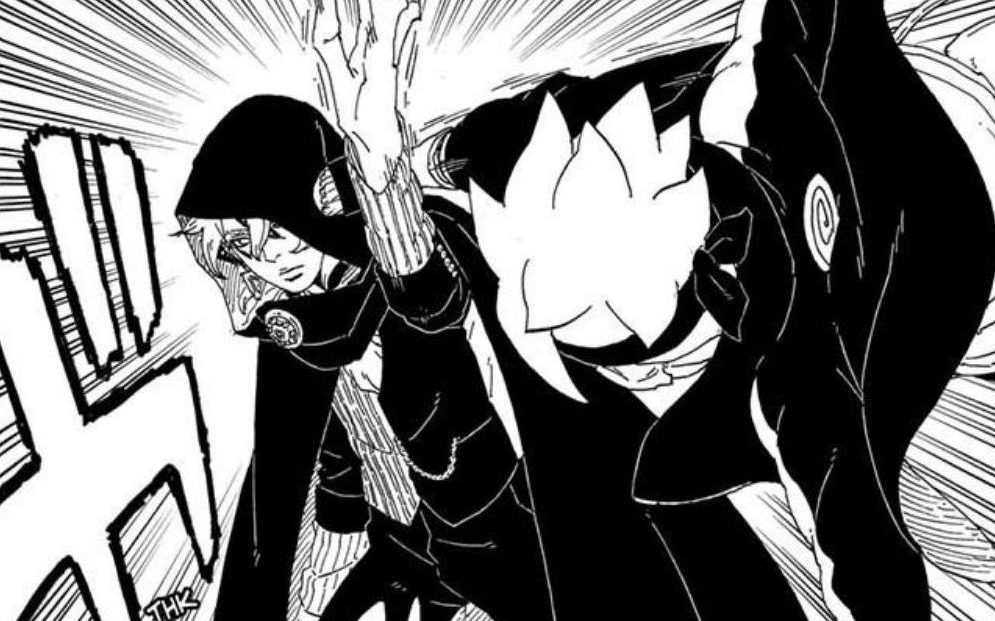 Previous Chapter Recap
The 63rd chapter of Boruto: Naruto Next Generations opened with Boruto arriving at the scene. Eida told Code about Boruto and how he got here. Boruto got angry at Kawaki for using himself as bait to lure out Code. On the other hand, Kawaki told Boruto to stay out of his business. He told Code to ignore Boruto. Kawaki told Boruto he couldn't risk the life of Lord Seventh, and he didn't care even it cost him his own life. Kawaki found out that someone wanted to meet him, and hence Code didn't try to kill him.
After listening to this, Eida started blushing. Boruto punched Kawaki and told him that it was his right to protect his brother. Code introduced himself to Boruto and told him he would like to test his limits. The battle between them started. Code dominated the battle and told him he is quite immature when it comes to Karma. In the ending moments of the chapter, Boruto awakens the power of Momoshiki and is ready to fight Code again.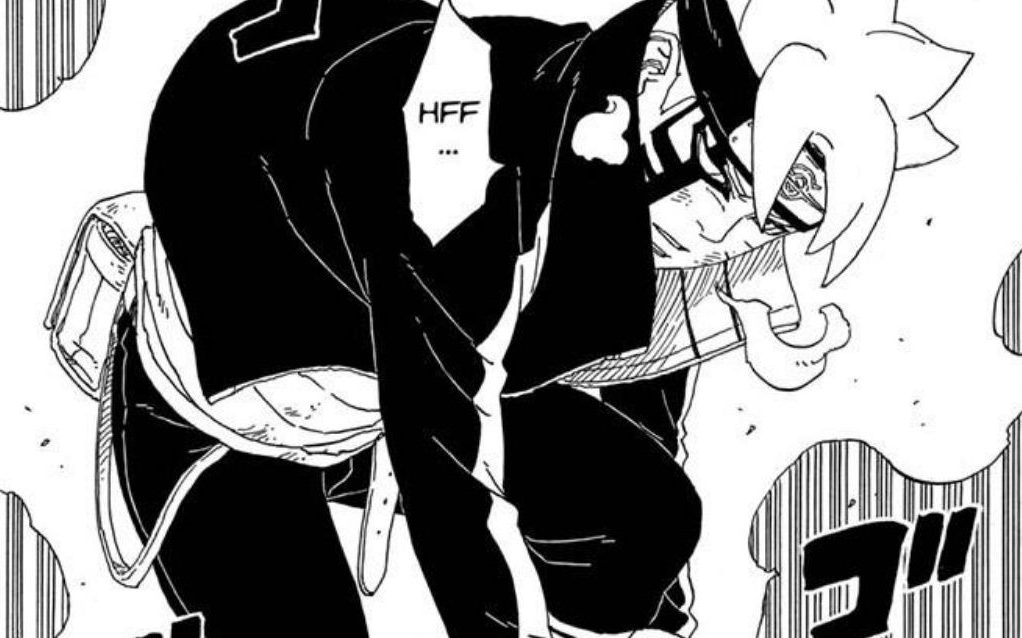 Boruto Chapter 64: Release Date
The fans of the manga series are getting desperate to see the battle between Borushiki and Code. In addition, they want to see whose Karma is superior. Boruto Chapter 64 will release on Saturday, November 20, 2021. It will be available to read online on Viz Media. 
Advertisement