Advertisement

As hard as it is to admit, not every anime series is popular because of the animation or writing. But what brings fans together is their favorite characters. Be it the sassy side characters or main lead's frenemies. Every anime piece features a significant character that okatus falls for. In addition, fans love seeing different genres of them. Now, a very popular fan-favorite character choice is Anime nerds. The ones who wear glasses styling a hair-down look. So, let's count down to the Top 10 Nerd Anime characters in the history of anime. Plus, there might be a few spoilers ahead.
Tenya Iida (My Hero Academia)
Tenya Iida from My Hero Academia has to be the easiest pick for this list. The tall, muscular UA High student loves books. When the students showed their rooms around in an episode, Tenya had his shelf filled with books, magazines, and documentaries. This confirms the new Ingenium is a total nerd. What proves this theory further is his rectangular glasses and his determination to learn from Midoriya and the other students of his class.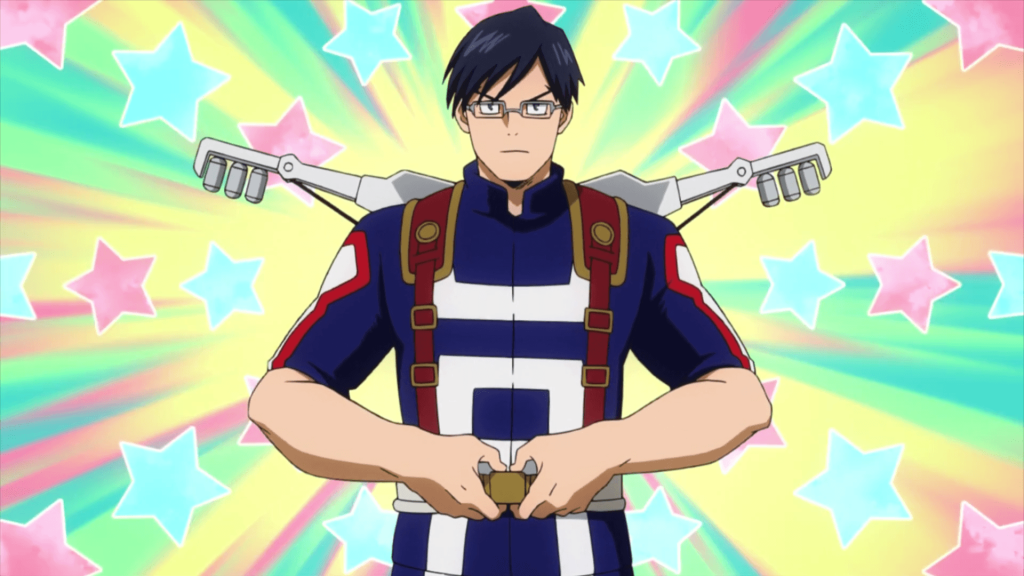 Norman (The Promised Neverland)
The math genius and the perfect scorer of Grace Field House is another popular nerd. The 11-year-old was so far intelligent from his counterparts that the demons refused to eat his "premium quality brain." His nerdish qualities become apparent in the newest season of The Promised Neverland as he takes up the name of William Minerva. He is kind and gentle, and his love for Emma and Ray makes his character even more lovable.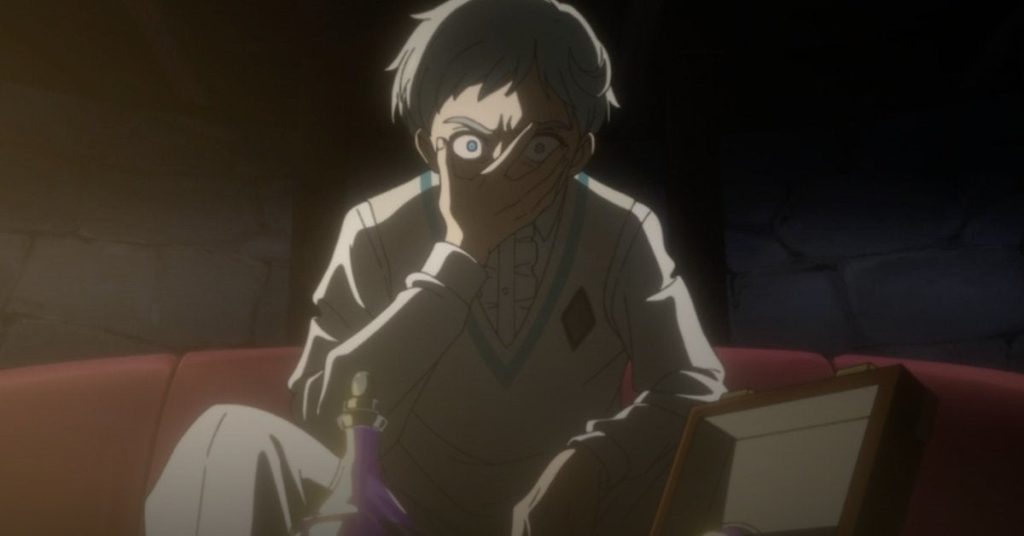 Johan Liebert (Monster)
Let's just say that Johan Liebert of the Monster anime series was a nerd but in a separate school of thought. The antagonist of Monster planned the perfect escape and served as one of the best serial killers to date. Names like "The Devil" suit this character like a glove. He had a lot of goals, and wanting to be the last one standing after humanity's destruction was one of them. Johan even influenced another man to lead his objective. Hence, it is safe to say Johan was a genius in whatever he took upon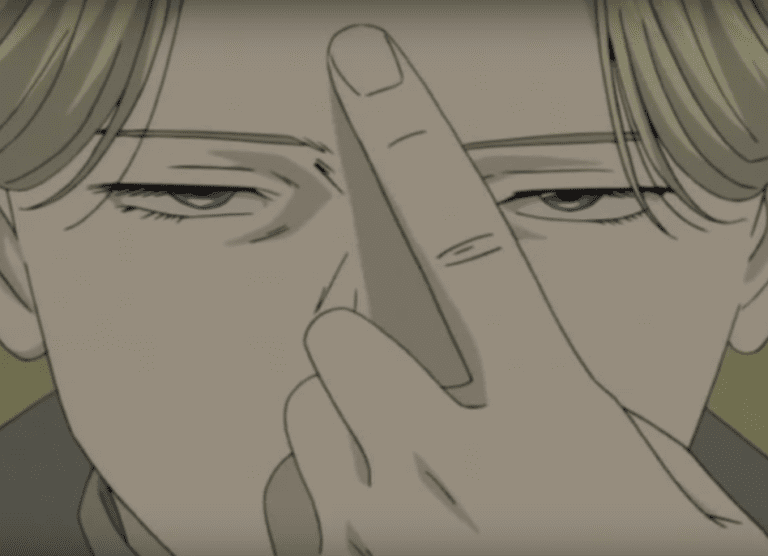 Kotaro Takebayashi (Assassination Classroom)
Now, how can we not mention Kotaro in a list of anime nerds? Kotaro Takebayashi of Assassination Classroom has the most stereotypical look of a nerd. Combed black hair with shiny glasses is what excels him in this category. He loves statistical data and analysis and falls behind in sports. From a family of doctors, Kotaro is an outcast. However, in the second-semester finals, he earns the fifth position with 447.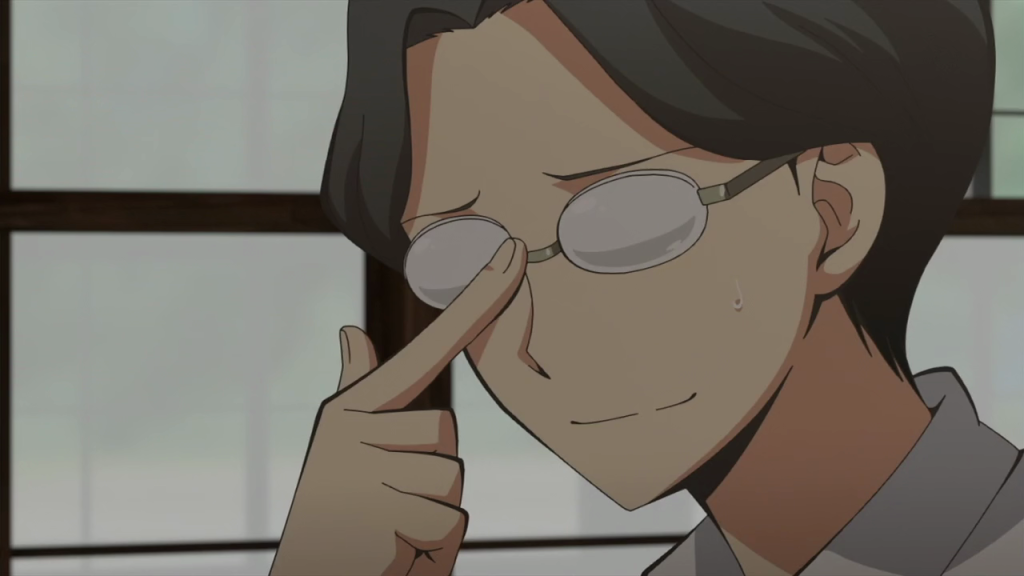 Sailor Mercury (Sailor Moon)
Next up is Sailor Mercury, with her great analytical ability. She is the strategist of the Inner Senshi. Also known as Ami Mizuno on Earth, Sailor Mercury keeps a list of attacks to defeat her enemies. She is the third of the Sailor Team to awaken after being sent by Queen Serenity. Sailor Mercury's sharp mind has helped the Sailor Team fight off the Dark Kingdom and remains a fan-favorite decades later.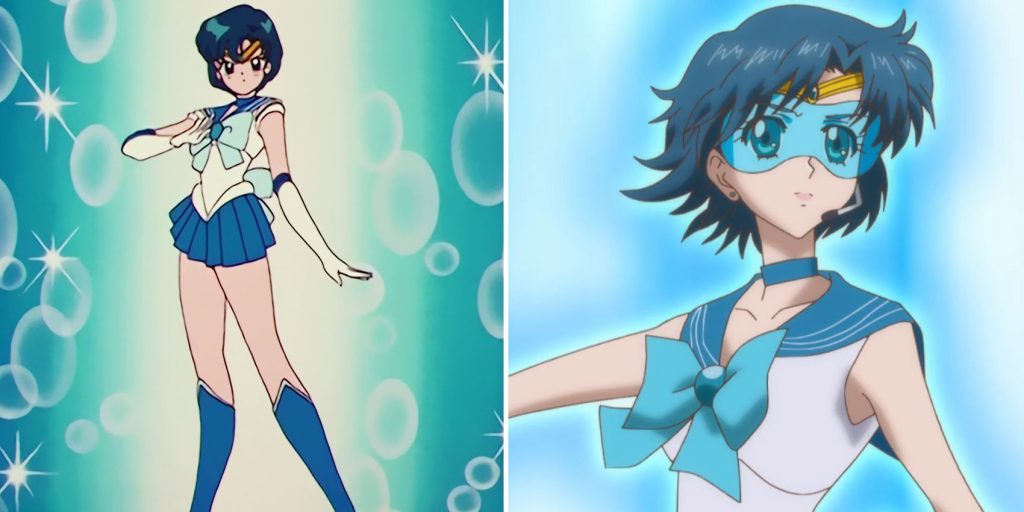 Zoe Hange (Attack On Titan)
Let's face it, Attack On Titan has a lot of nerds. Starting from Armin's desire to see the ocean to Eren Yeager's determination to fight Titans. But one character that surpasses these two is none other than Hange. Hange was Erwin's first choice for the commander of Survey Corps, and the recent installment proves he was right. Other than this, Hange has a certain interest in titans. Eren's titan was their research subject for a very long. Moreover, they have also torn down over the deaths of their worst enemy, titans.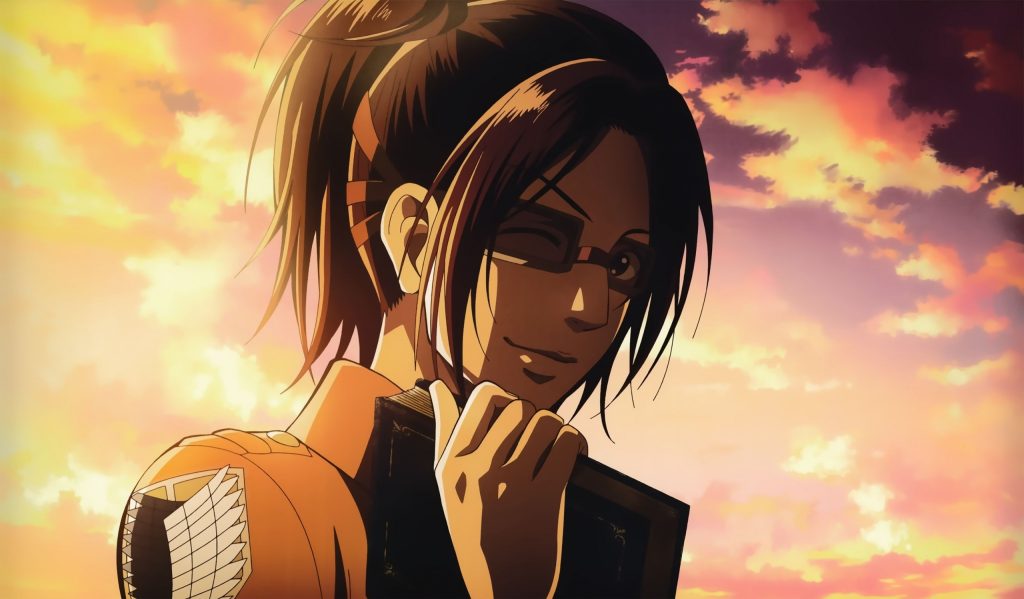 Lelouch Lamperouge (Code Geass)
Code Geass's Lelouch Lamperouge is the eleventh prince of the Holy Britannian Empire. He goes by another name, "Zero," and is the founder of The Black Knights. The main lead is highly intelligent but isn't serious about schoolwork at all. He is seemingly bored of his daily affairs and serves more interest in taking challenges. He is very tactical and, according to many fans, pretty selfish. However, Lelouch evolves through the series and goes through character development. The cold and merciless prince undergoes trauma as a result of his actions.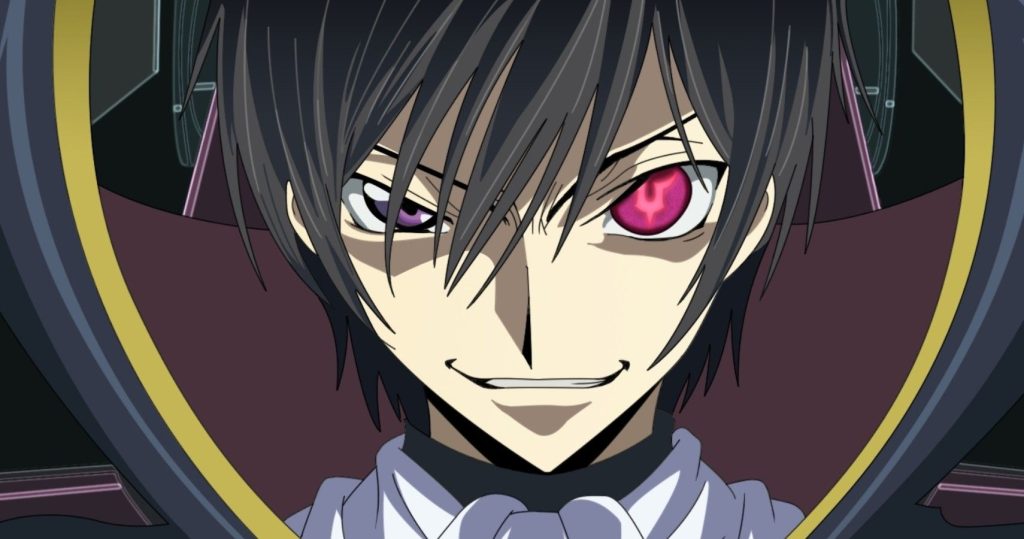 Kakashi Hatake (Naruto)
Kakashi Hatake of the Naruto franchise is another nerd on this list. Growing up as a more arrogant and self-confident character, Kakashi changes a lot as an adult. He is very smart and highly intuitive. Kakashi believes in teamwork and also teaches Naruto about it. The teacher is always looking for his advice. But what makes Kakashi a nerd is his love for Icha Icha, a novel series. He loves it so much that he always has one of the books with him. Naruto describes it as one of his only weaknesses.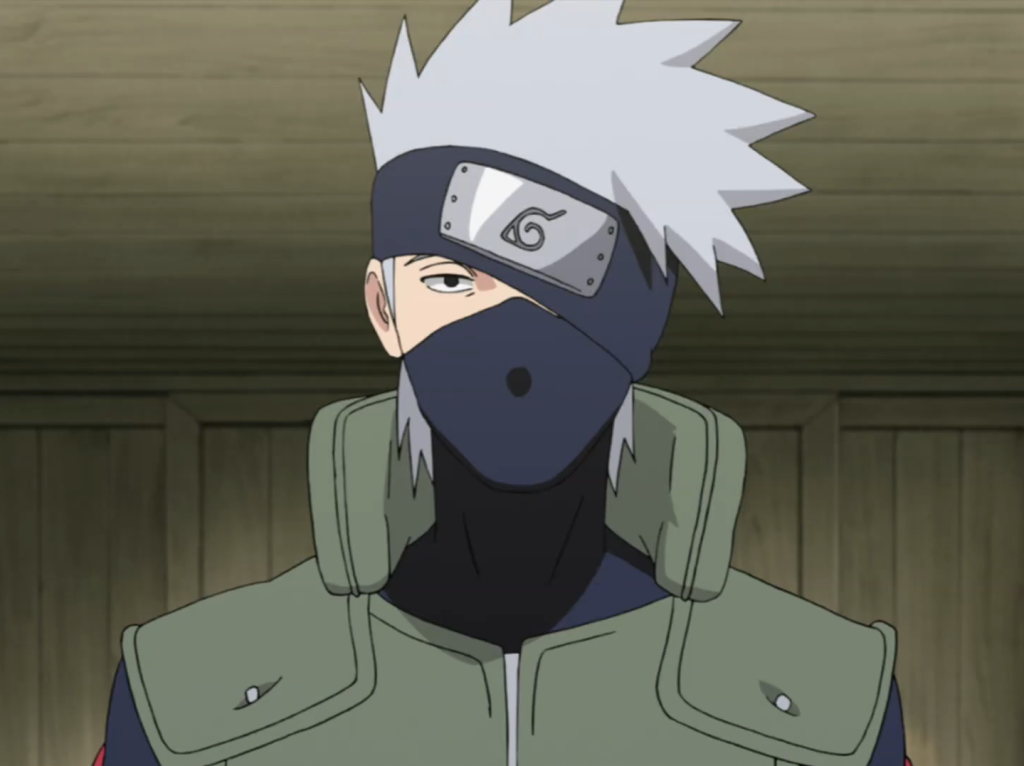 Izuku Midoriya (My Hero Academia)
Without any explanations, Izuku Midoriya has to be the nerdiest character of all time. The MHA hero was born quirkless but after catching the eye of All Might, receives his quirk. Since a child, Midoriya wanted to be a hero like All Might and fight off villains with a smile on his face. The show features many episodes, with Izuku frantically taking down notes. Be it class lessons or someone else's quirk, Midoriya notes everything that can make him powerful, like his hero, All Might.
Also Read: My Hero Academia Season 6: Production Status, Everything To Know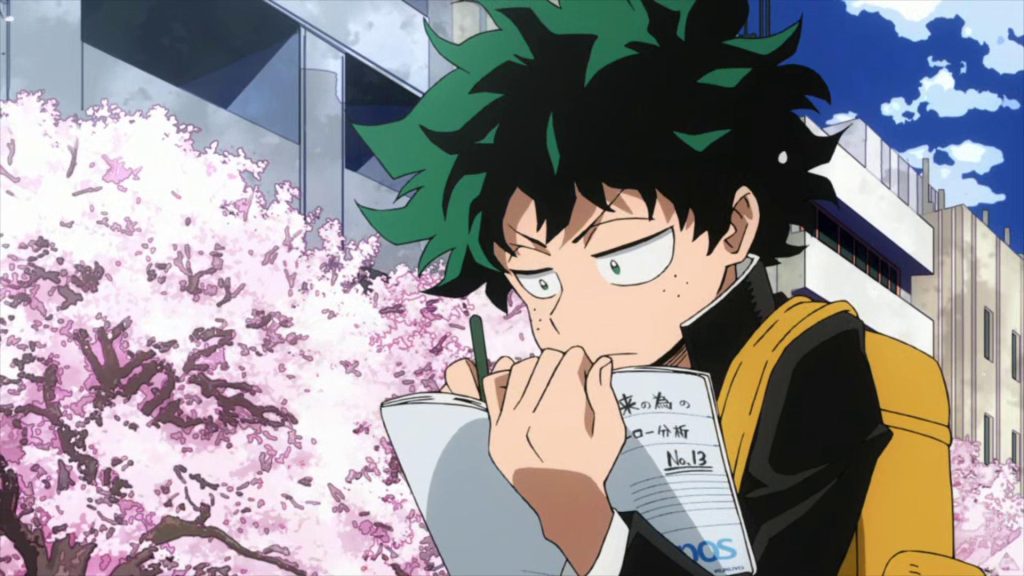 L (Death Note)
The last name of the list of the Top 10 Nerd Anime Characters is L. The slim, pale, and tall antagonist of Death Note is very intelligent. He is a world-renowned detective who was the only one to figure out that Light was Kira. His intelligence was acknowledged by Light, and that's why Light was determined to get rid of him. The shadow beneath his eyes is the most noticeable feature of him. Moreover, the world's greatest detective successfully kept his identity hidden for years long.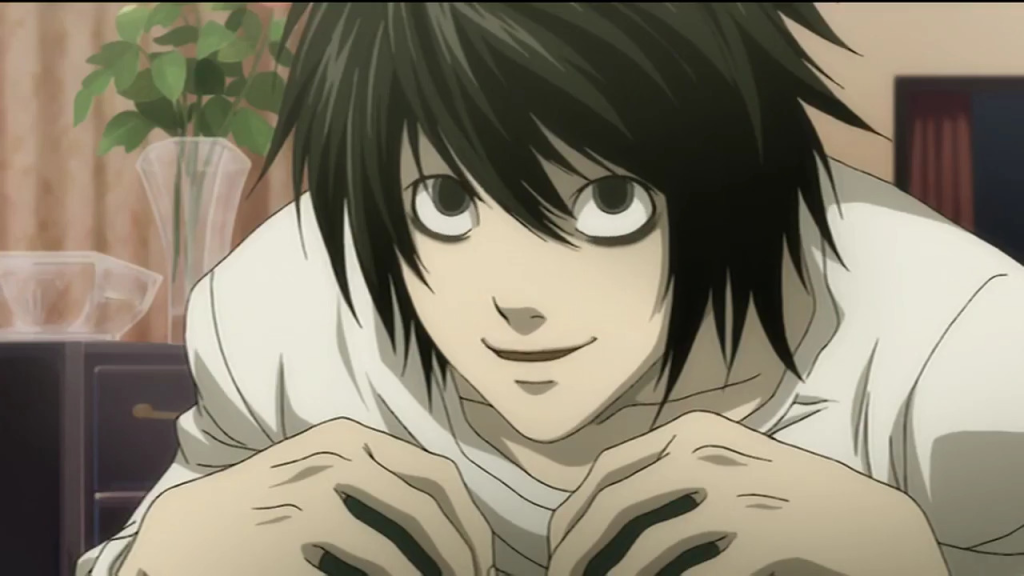 With this, we conclude the Top 10 Nerd Anime Characters list. Who is the nerdiest anime character, according to you? Let us know by commenting down below. Moreover, do share if we have missed out on any of your favorite characters. Lastly, for more interesting listicles, keep visiting The Anime Daily.
Advertisement